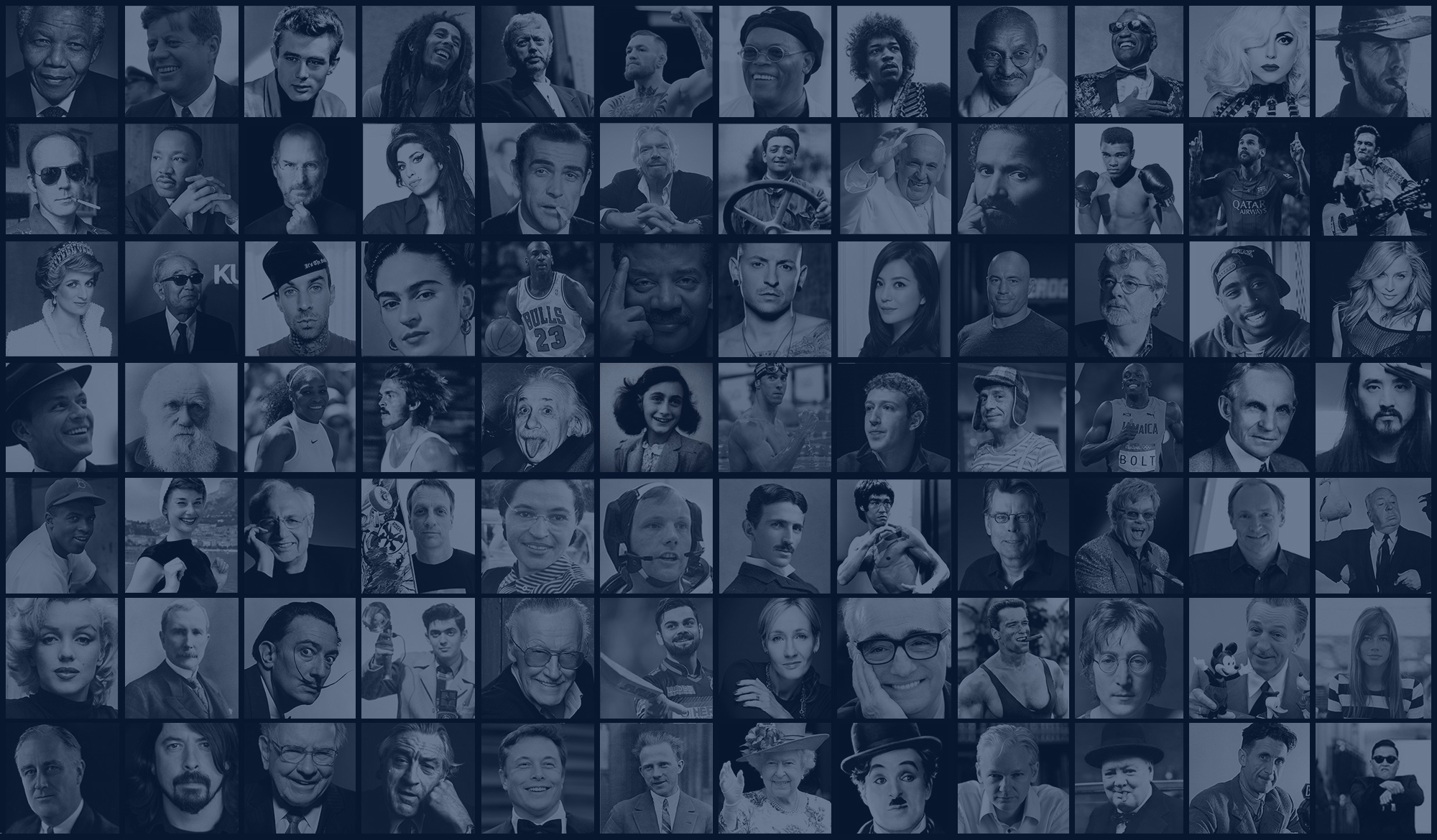 Marketing & Sales
Consulting
Sales Strategy & Training
Sometimes, increasing sales performance isn't a matter of introducing new tools, it's a matter of changing the culture of the company and more specifically the sales team. We use proven traditional concepts mixed in with some newer battle tested methods to get sales teams aligned with marketing goals and working together to produce better results.
Sales Process Development
We have experience developing sales processes in a number of industries. We craft a sales funnel and pipeline specific to the needs of every product and service. From there, we find ways to automate the process of moving leads down that funnel toward a successful transaction.
---
CRM Implementation
We implement a CRM (Customer Relationship Management Software) from one of our partners that best fits our client's needs. These tools are the backbone of our entire marketing and sales process as it helps keep everything integrated into one seamless solution. Using these applications, we can effectively follow all leads through the different sales pipeline stages and identify the effectiveness of each. We can also pull detailed analytics and reports to see both macro and micro progress. This intelligence makes decisions easier to make and solutions easier to create. It is one of, if not the most important factor in aligning marketing with sales.
---
Channel Strategy
We explore multiple sales channel strategies, do some analysis practices and to determine the best route to go. Most of the time,multiple products, services or target audiences require multiple channels and we help bring those channels to work together.
---
Improves Sales Team Efficiency
Using some of the provided tools and solutions listed above, the sales team will benefit greatly from the new knowledge, ease of work and strategic plans laid out for them. We also help them use those tools more effectively and train them to develop business at a higher level while bringing more value to the customer.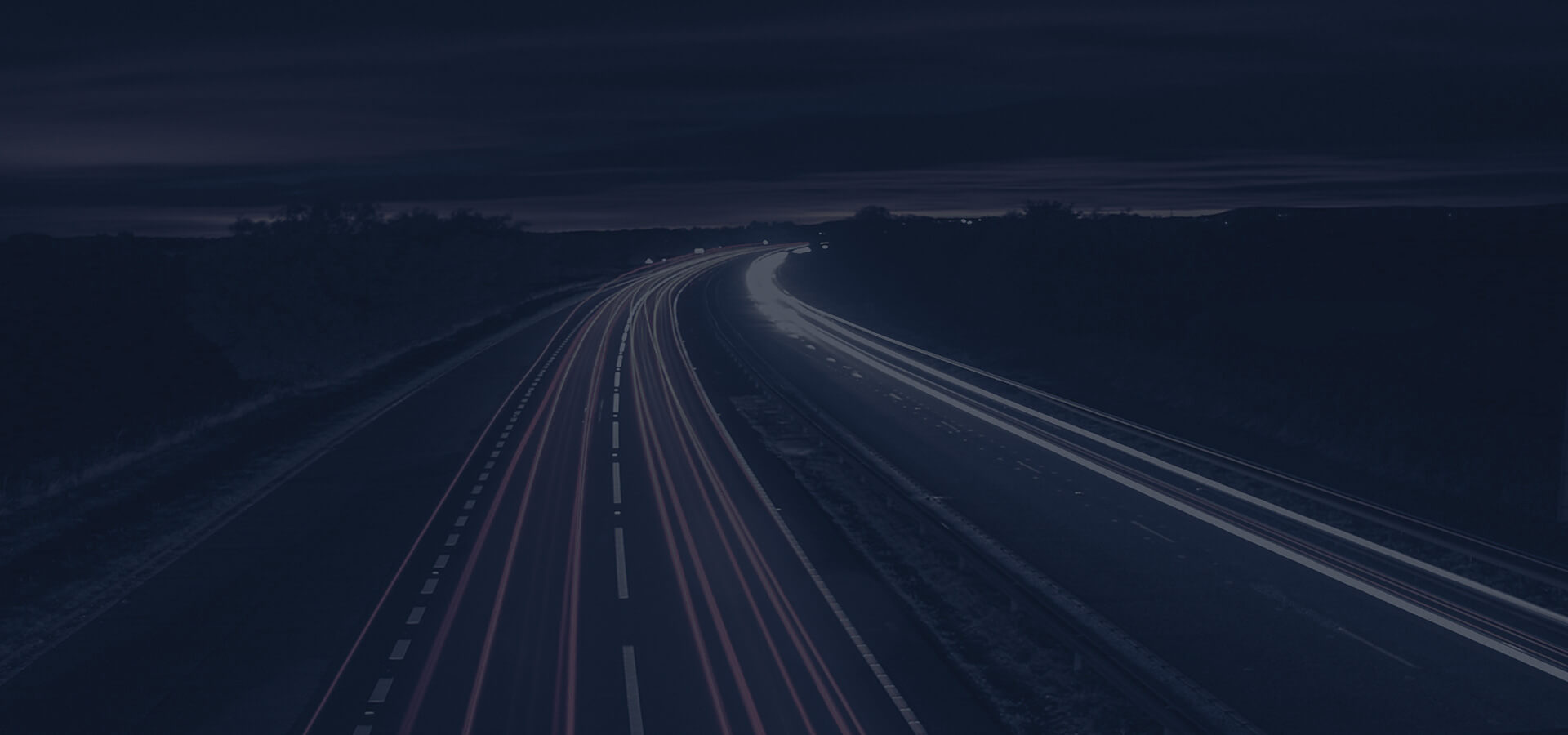 INTERESTED IN WORKING WITH US?
---
We offer a free 30 minute consultation either in-person, over the phone or online to everyone that fills out our free consultation request form.