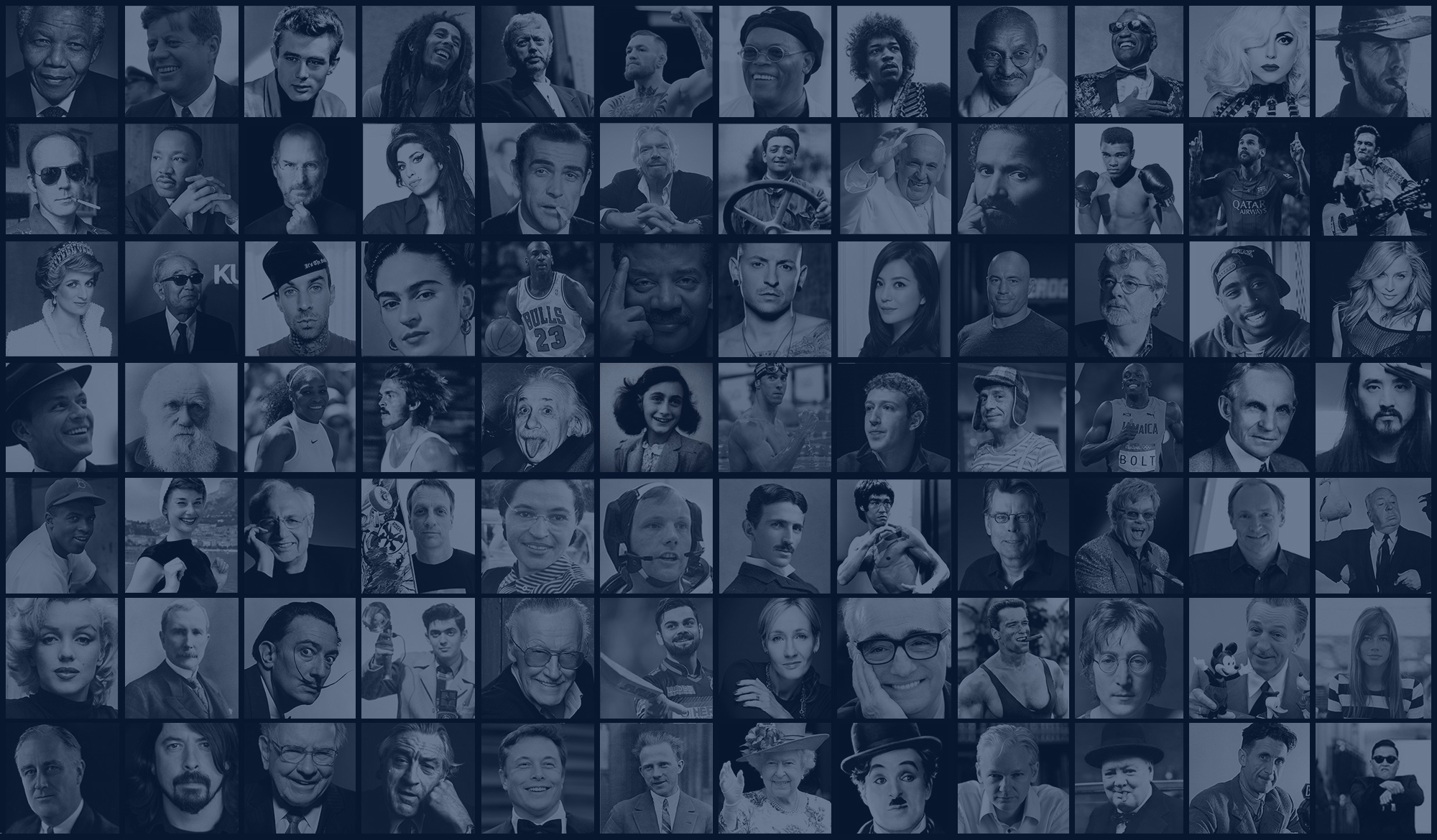 Marketing & Sales
Consulting
OPERATIONAL CONSULTING
We have spent many years accumulating knowledge and experience for brands, both big and small, across many industries and we truly understand how to manage what works best for certain goals. We also know when to take those calculated risks on strategies that are out of the box. While there are the safe essentials that everyone needs to do first, make no mistake.. "Outside the box" is where massive marketing success truly lies.
Enterprise Resource Planning
Using the latest technology, we can help with all aspects of ERP. We are certified with multiple ERP technology providers for both SME and enterprise businesses to optimize and integrate communication, finance, inventory, marketing, sales, product development, supply chain management, project management, staffing and various other operations into a centralized information hub on the cloud.
---
Business Intelligence
We compile data from all areas of the business, including historical data and compile it into our BI tools to better understand the business and its performance as well as create predictive analysis for better decision making in the future.
---
Software & Automation
Using API's and other technology, we can seamlessly integrate most business applications to eliminate repetitive administrative tasks. Saving time and money while making information more accessible and easier to understand is a goal with everything we do. We use this process to better equip our ERP solutions.
---
Project Management
Projects are the backbone to every mission within a company. We analyze the problem, use discovery tools to determine the best course of action and assist the team in executing various tasks to accomplish the mission efficiently. Afterwards, we document the process to be used for future similar problems.
---
Staffing & Outsourcing
Who to hire and when to hire can be an extreme burden and we try to eliminate this by exploring every staffing option possible. We have partnerships with multiple staffing agencies both domestic and abroad and have the ability to find the talent necessary for any position or mission.
---
Product Development
While this certainly varies between industries, we do have product development experience in multiple industries. Food + health, manufacturing and many various digital products.
Internet of Things
Digital commerce has been around for awhile and we can help businesses take their shot at bringing their products and services to the web. Using proper planning & technology, we help traditional businesses bring their operations online.
---
Merchant Processing
We have extensive ecommerce and merchant processing experience and have built many relationships with key merchant providers over the years. Depending on your business, the right merchant solution is usually only a phone call away.
---
Financials
We have various CPA, MBA and CFO consulting partners to take on any financial hurdles your company might face. Insurance, credit lines, payroll, accounting & taxes are among some of the common financial operations that we can squash.
---
Customer Experience
Customer experience goes much deeper than marketing or sales. A customer's experience with your company is the end all answer for how you measure quality. We ensure that processes are in place to provide all customers and clients with the best possible experience at every stage of their purchase or engagement with your company.
---
Supply Chain Manangement
Supply chain management is an important aspect of any business. The prompt distribution of goods and services is critical to growth and he worked in many scenarios to guarantee this process is sound. We also have several logistical partners to help us find the best path to delivery.
---
Non-Profit
Our company originally started working almost exclusively for non-profits. We have found that they are extremely beneficial for a company to involved in or have their own, both from a PR and a business perspective. From marketing to incorporating, we have the knowledge to help your business enter this world the right way.
ENTERPRISE RESOURCE PLANNING
ERP's are how businesses integrate multiple company operations like finance, logistics, customer data, project management and much more. We use software and automation's to create a seamless integration across these channels.
We specialize in Microsoft Dynamics 365 and have certified consultants to handle implementation, customization and training. This solution is ideal for organizations that have more than 10 employees and have yearly revenue above $1 million.
Using our vast resources and knowledge across many cloud based products, we also have solutions for smaller and micro businesses as well.
Enterprise resource planning (ERP) is the integrated management of core business processes, often in real-time and mediated by software and technology. These business activities can include:
ERP Solutions
Customer Service
Field Service
Finance
Retail
Project Service Automation
Customer Insights
Sales & Marketing Integration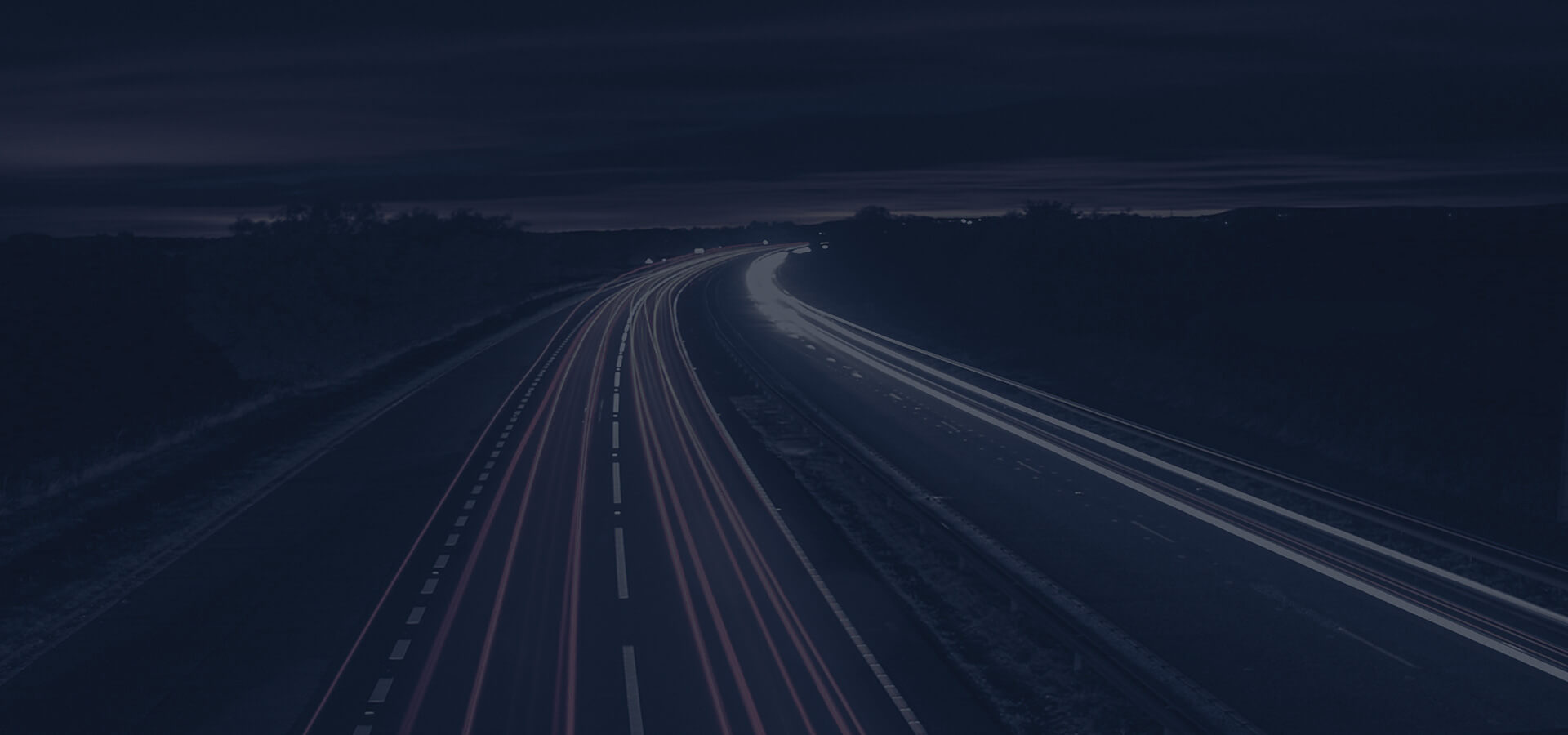 INTERESTED IN WORKING WITH US?
---
We offer a free 30 minute consultation either in-person, over the phone or online to everyone that fills out our free consultation request form.